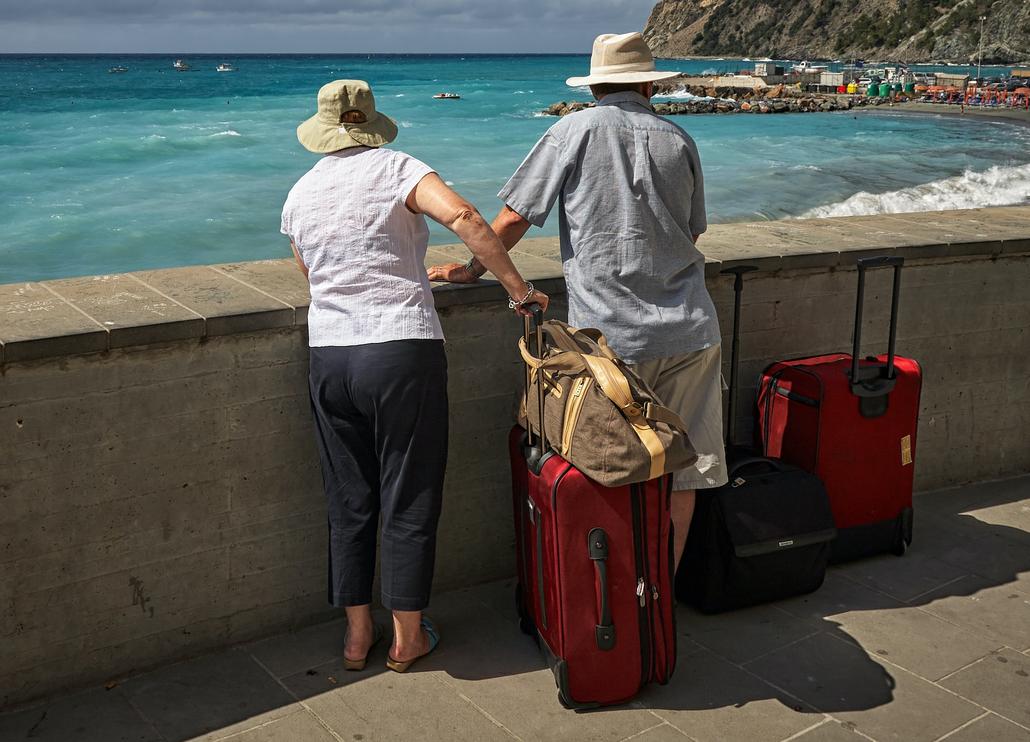 1) Plane Safe (Approved by the TSA) 
A traveler's nightmare is having TSA agents raid your bag, asking if you're over the 3.4-liquid-ounces limit, or worse, opening your suitcase after a flight and finding that your shampoo bottles leaked all over your favorite outfit.
Vunella Naturals Shampoo Bars eliminate both scenarios, as TSA isn't going to take soap that's in bar form and a shampoo bar won't ruin your clothes. It might make them smell good, though :) 
2) Concentrated To Last Longer & Compact
Most shampoos are 80-percent water and conditioners can be even more—up to 95-percent water. Why pay for water when you can add it in yourself?

Vunella Naturals Shampoo bars are ultra concentrated and last 3x longer than liquid (about 75-90 washes) meaning you save money and extra trips to the store. Take your shampoo bars knowing you will NEVER run out!