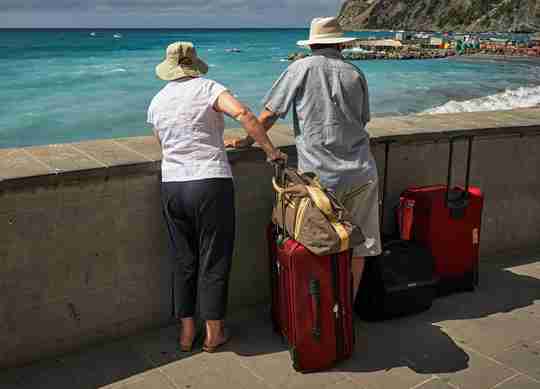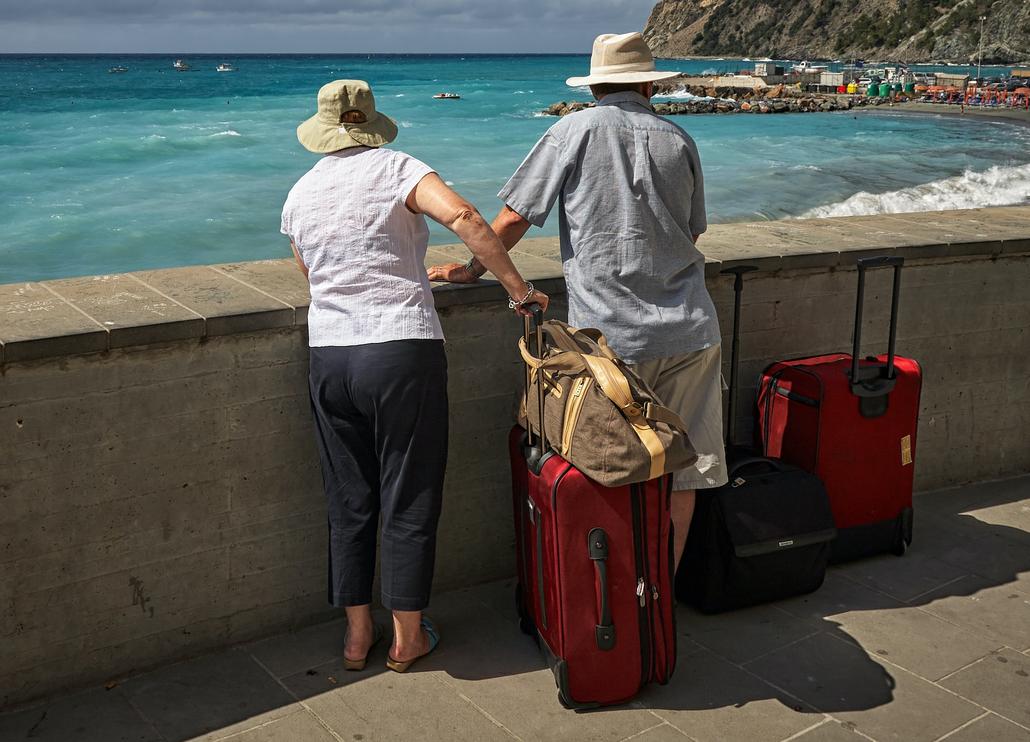 Mess-Free, Waste-FreeTravel
Whether you're going on a road trip, a flight, a camping excursion, or enjoying a beach getaway, Vunella's shampoo bars are the perfect and convenient addition to your packing list!
Easy Packing
We've already mentioned the headache of shampoo leaking all over your suitcase. Vunella shampoo bars are made of solidified shampoo concentrates, ensuring a leak-free travel experience.
Solid shampoos also help travelers who like to stick to carry-on luggage bypass TSA's liquids limit of 100 ml or 3.4 ounces.No more having to buy extra travel-sized containers! No more throwing away perfectly usable toiletries! No more having to track down new products when you arrive at your destination!