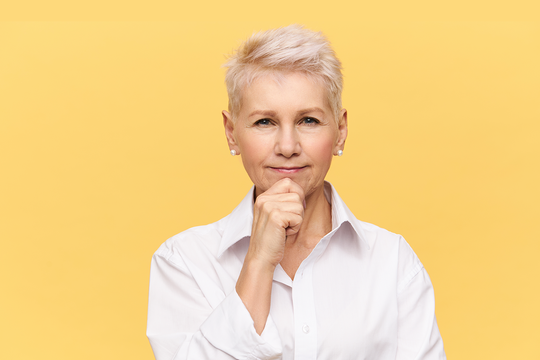 Manufacturers of health and beauty products use different surfactants that act as foaming agents, wetting agents, or emulsifiers. Like the coco sulfate, many of them have names similar to SLS, confusing users about their safety and effectiveness.
The common factor that connects coco sulfate and SLS is the process they undergo, both of which use fatty acids neutralized with alkali. The two ingredients do not have much in common aside from their names and the related production procedures.
SLS uses purified lauric acid, while coco sulfate uses coconut oil. The effect of the ingredient difference is astounding. Lauric acid creates a component with a low molecular mass, enabling SLS to penetrate the outer layers of the skin and react with underlying skin cells. On the other hand, coconut oil creates a more complex structure with a higher molecular mass, preventing coco sulfate from penetrating the epidermis.