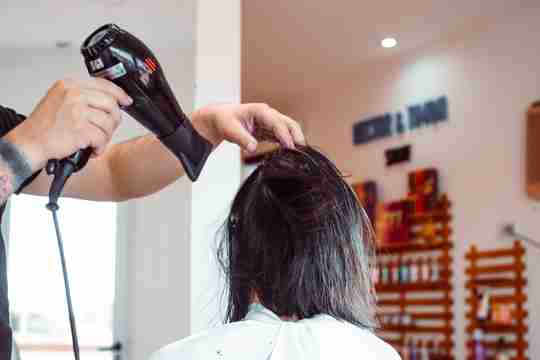 Do hair dryers cause damage to our hair?The unfortunate answer is yes. Applying any kind of heat to the hair can leadto small holes in its protective layers.
When direct heat is placed on our hair,the targeted heat can be too much for the hair to handle. This can then resultin the outer surface of the hair being destroyed.
When the hair cuticles begin to breakoff, the lipids and proteins that make up each strand become exposed. This isthe time when you'll begin to notice breakage.
So, what can we do to avoid damaging ourhair with a blow dryer? Here are some tips to consider.